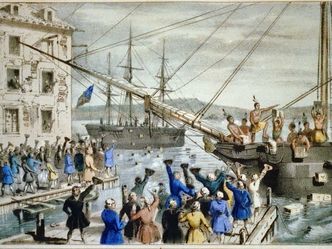 In 1773, tea was dumped into a harbor as a political protest. What were they protesting?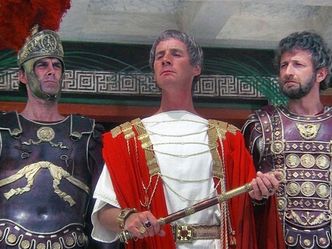 What language did the ancient Romans speak?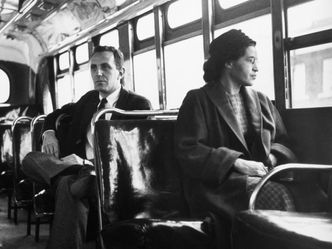 Which woman played a pivotal role in the Montgomery bus boycott?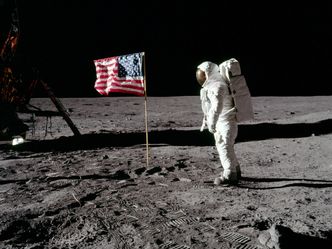 Who was the first person to walk on the moon?
  91% got this right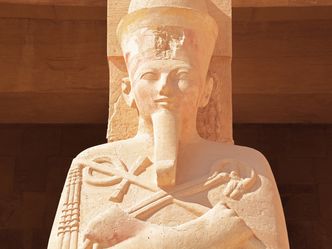 What title was given to the rulers of Ancient Egypt?
  89% got this right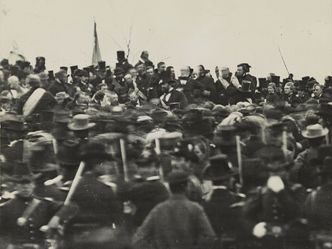 Who delivered the Gettysburg Address?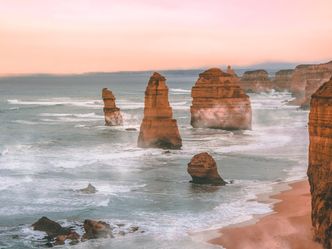 In the late 18th century, where did England send their convicts?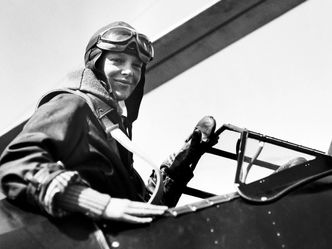 Who was the first female aviator to fly solo across the Atlantic Ocean?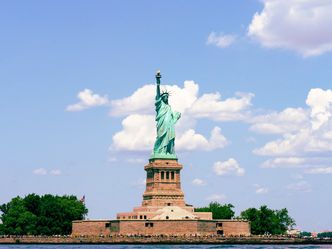 Which country gifted the Statue of Liberty to the United States?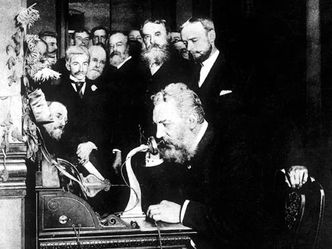 Who is credited with inventing the telephone?