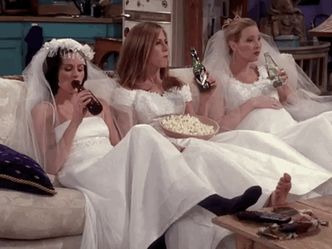 Which actress had a main role on "Friends"?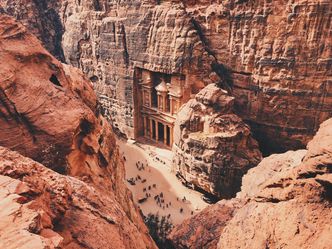 What is the capital of Jordan?
  34% got this right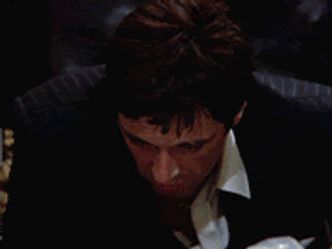 Which American mobster was nicknamed Scarface?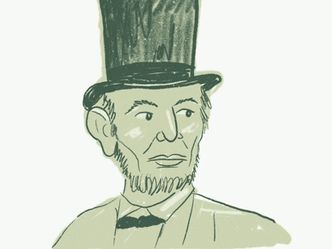 What was US President Lincoln's first name?
  89% got this right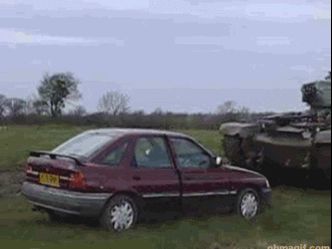 Which is a US battle tank?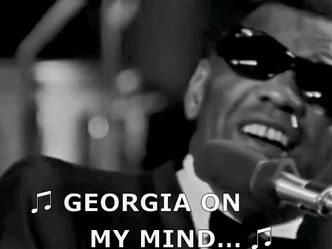 Which US state borders Georgia?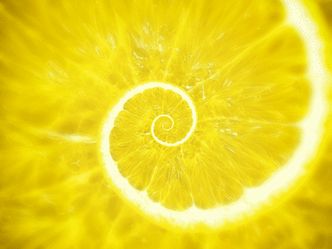 Which word means "yellow" in Spanish?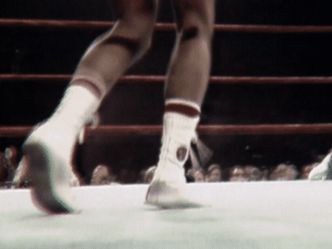 Who was a famous boxer?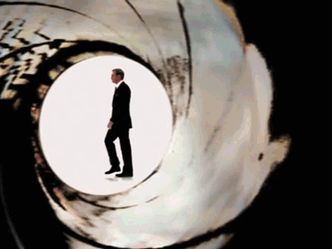 Which artist sang the song, "Skyfall"?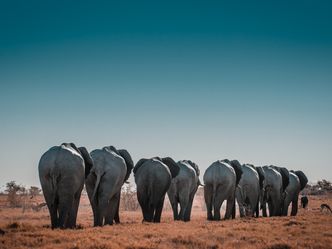 Which country borders Namibia?