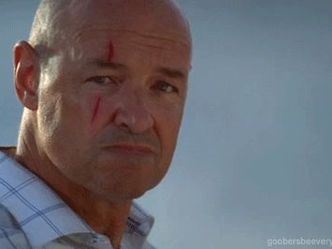 Which innovative tv-series is this?
Guess the TV SHOW.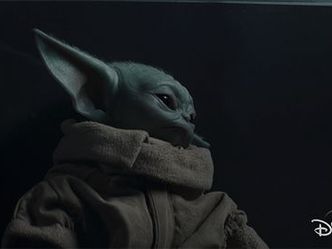 This is Starwars, but which one?
This show was really popular in its days.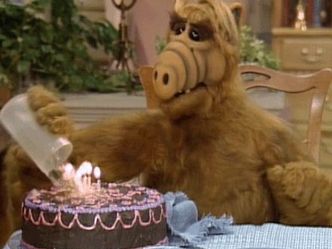 Can you name this character?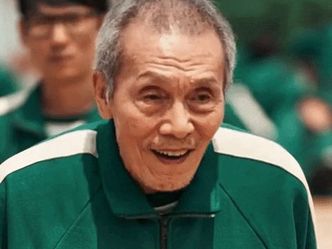 Which show might this be?
  88% got this right
This one is X-citing.
  84% got this right
If you have children, you might recognize this show.
Name the show.
  80% got this right