Being honest may not get you a lot of friends, but it'll always get you the right ones.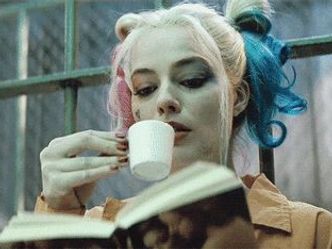 When the going gets tough, the tough get going.
  25% got this right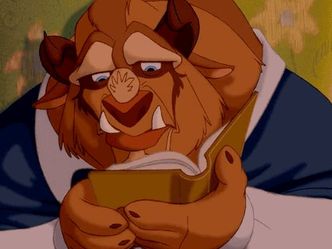 Whether you think you can or you think you can't, you're right.
  35% got this right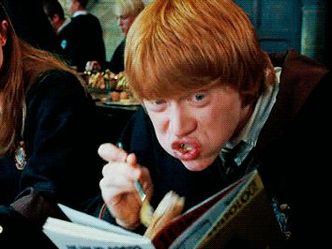 The opposite of love is not hate; it's indifference.
  21% got this right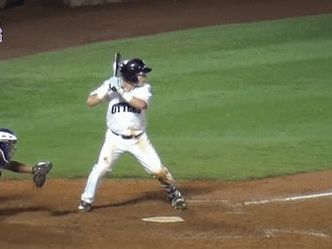 Never let the fear of striking out keep you from playing the game.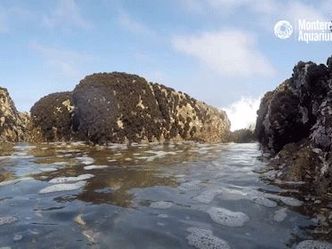 Time and tide wait for no man.
  13% got this right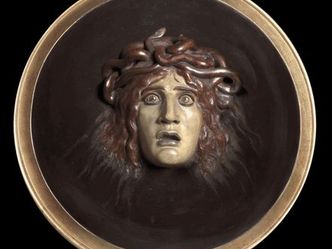 We have nothing to fear but fear itself.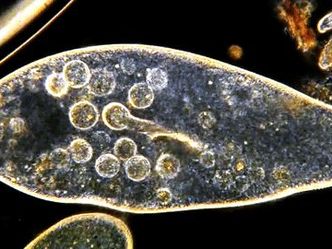 Science is not only a disciple of reason but, also, one of romance and passion.
  26% got this right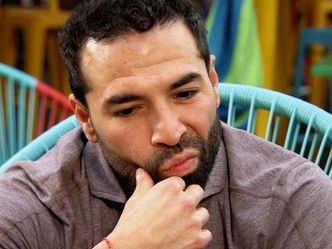 I hear and I forget. I see and I remember. I do and I understand.
  20% got this right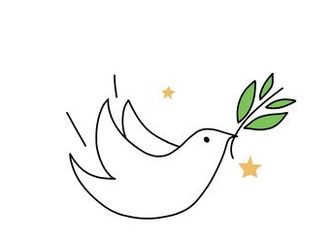 True peace is not merely the absence of tension; it is the presence of justice.
  35% got this right