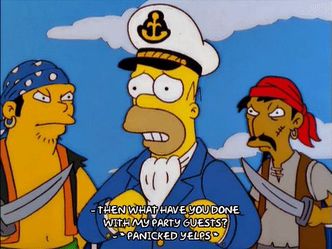 The Simpsons hold the Guiness World Record for…
Most celebrity guest stars in a TV series.
Most episodes in one season.
Most characters in a TV series.
36% got this right
With it´s 27th season, in 2015–16, The Simpsons has featured more celebrity guests than any other, with 712 cameos.