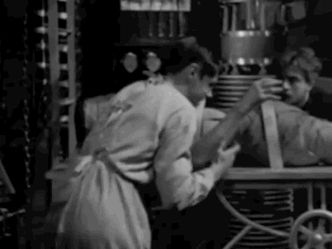 Who wrote the Gothic novel "Frankenstein; or, The Modern Prometheus," published in 1818?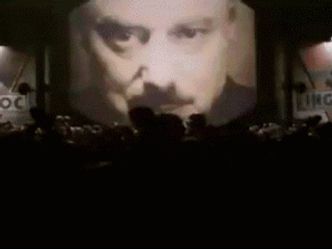 In George Orwell's novel "1984," what is the ominous slogan of the Party?
  26% got this right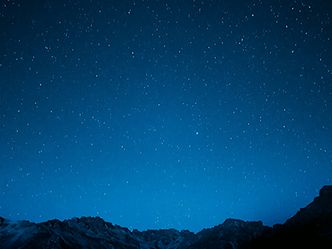 What artist is famous for his painting "Starry Night," known for its swirling sky and bright stars?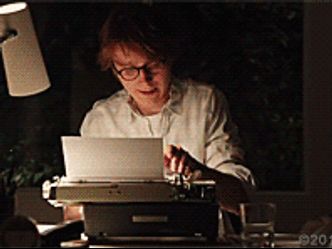 In J.D. Salinger's novel "The Catcher in the Rye," what is the main character's name?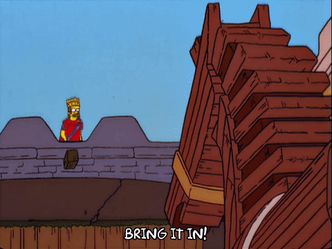 Which ancient Greek epic poem is attributed to Homer and tells the story of the Trojan War?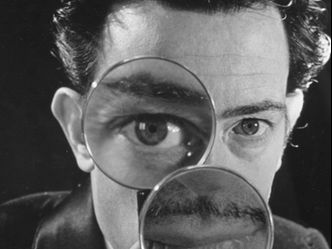 What artistic movement, characterized by distorted and dreamlike imagery, was inspired by the theories of Sigmund Freud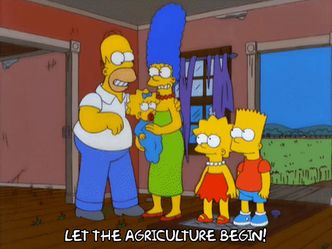 "All animals are equal, but some animals are more equal than others" is a line from which novel by George Orwell?
  94% got this right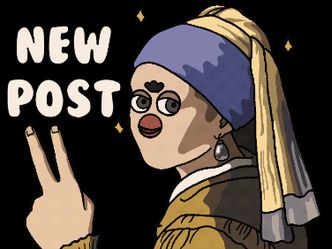 What Dutch painter, known for his genre scenes and use of light, created "Girl with a Pearl Earring"?
  33% got this right
In J.K. Rowling's "Harry Potter" series, what spell is used to conjure a protective guardian?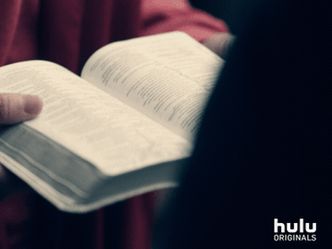 What novel by Margaret Atwood, set in a dystopian future where women are subjugated, inspired a popular TV series?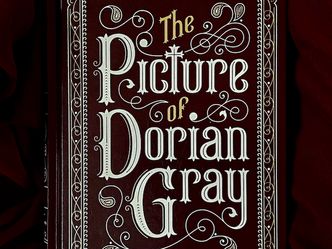 12 random squares
What Irish playwright was known for works like "The Importance of Being Earnest" and "The Picture of Dorian Gray,"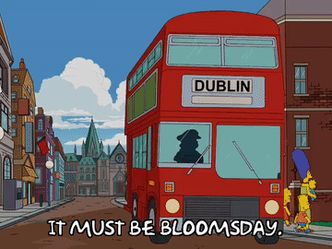 Who wrote the Irish novel "Dubliners," a collection of short stories that explore various aspects of life in Dublin?
What Irish author penned "Waiting for Godot," a play in which two characters absurdly wait for someone named Godot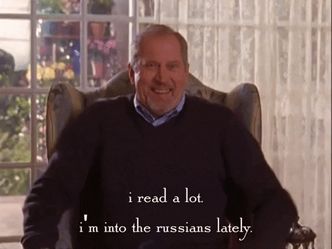 What Russian novelist and philosopher, known for works like "War and Peace" and "Anna Karenina,"
  32% got this right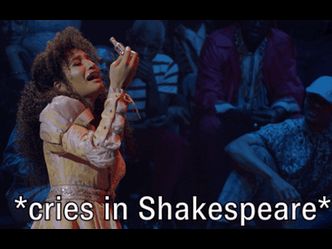 Which play includes the line: "The lady doth protest too much, methinks"?
  23% got this right